Touché Jewels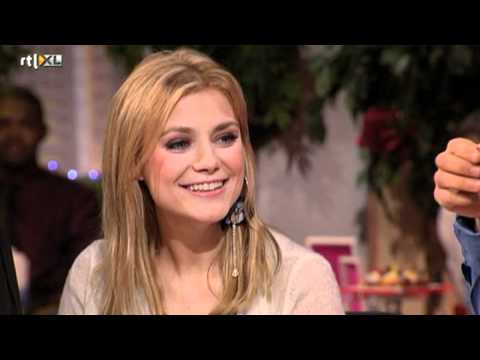 You already knew the toys created by Touché are classy and look good on your nightstand. But a piece of jewelry you can show off to anybody, that pleases your every needs? We made it possible. 

We designed a luxurious necklace, available in gold, silver and black, with a powerful vibrating bullet attached. You can choose from a small and a large bullet to match your outfit. The small bullet just vibrates but the large bullet has a special chamber in addition, you can put your lubricant in. There's a small bag of lubricant in the box to get you started. 

And on top of it all you can decorate the bullet with colorful silicone rings. Some ring colors actually mean something in the erotic world. From now on Touché is also decorating your body, but with satisfaction still in mind!
Products:
50132 - Majesty Black (Large bullet)
50133 – Majesty Silver (Large bullet)
50134 - Majesty Gold (Large bullet)
50129 - Queen Black (Small bullet)
50130 - Queen Silver (Small bullet)
50131 - Queen Gold (Small bullet)
power: bullet
colors: Silver, Gold and Black
vibration: yes
the royal family of
sex toys!