Posts Tagged
'Little Snooper'
This Little Snooper gets everywhere! Some say he's brutal. Some say he's sneaky. All we know is he's our sweetheart. The Little Snooper dares you to discover the fundamentals of ecstasy.
Distinctive design for him and her
Vibrating tail to intensify clitoral stimulation
Newly developed ultra sonic motor, with a continuous running time of 40 minutes
Powered by a potent replaceable vibrating bullet motor
Splash-proof for shower-time fun
article numbers: 50003/50053
power: bullet
colors: Serene Pink & Pure Purple
vibration: yes
waterproof: yes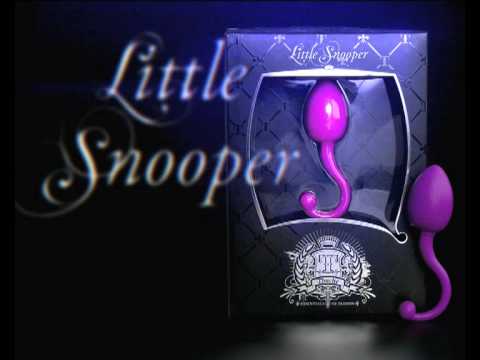 the royal family of
sex toys!